MAC's New Muse—Marilyn Monroe
Sometimes the best things in life don't last long. Marilyn Monroe—a confection of a human being, a bubbly bombshell, a cinematic icon—died at age 36 of a barbiturate overdose, leaving behind a troubled history of glory and controversy, grandeur and scandal.
Further immortalized in song by Sir Elton John, Marilyn's candle burned out long before her legend ever did.
MAC cosmetics strikes a match to relight the flame that was snuffed out 50 years ago: Norma Jean Baker, a.k.a. Marilyn Monroe.
Goodbye, Norma Jean.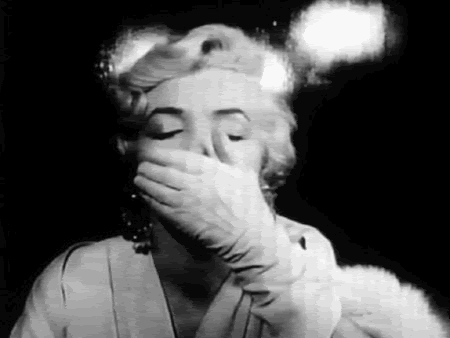 The MAC Marilyn Collection drops in October.